Dental Hospital-Dentists speaking English in Shenzhen WhatsApp&TEL:+852 69416900(HongKong) +86 13924659233(Shenzhen)

Can We Eat Ice Cream When We Have Gingivitis?
Core tip:Gingivitis is a common oral disease.It is a condition in which the gums around the teeth become painful, red and swollen.And some people even would have gum bleeding.People with gingivitis should pay attention to the diet.There is a questi
Gingivitis is a common oral disease.It is a condition in which the gums around the teeth become painful, red and swollen.And some people even would have gum bleeding.People with gingivitis should pay attention to the diet.There is a question that can we eat ice cream when we have gingivitis. Let's talk about it.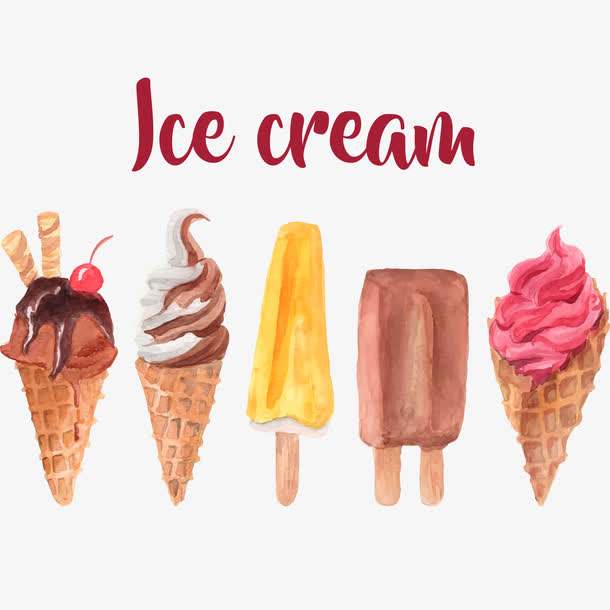 When we have gingivitis, we would have some symptoms like gum swollen and gum bleeding.If it is very severe,it would affects our diet.So we should have treatment in time.When we have gingivitis, we'd better not to eat ice cream,because ice cream belongs to cold food and cold food is easy to make the gingivitis worse.We should not have cold food when we have gingivitis.
■Shenzhen dental hospital specially open free online consulting service,the professional individual will answer your question patiently.
■If you need our help, please call us or contact us through       WhatsApp:+852 69416900Welcome your consultation.
WhatsApp and telephone:+852 69416900(Hong Kong) +86 13924659233(Shenzhen)
Working time:09:00~18:00(Normal business of holidays)
Sankang Dental Chain has three chain branches in Luohu District and Futian District, which are government-sponsored medical insurance designated chain dentists.
Tip: Advance registration, discount, free consultation, free transfer