Dental Hospital-Dentists speaking English in Shenzhen WhatsApp&TEL:+852 69416900(HongKong) +86 13924659233(Shenzhen)

Tips on Teeth Whiting in Daily Life
Core tip:It is believed that having white teeth make you have a more beautiful smile.SO, how can we have white teeth? There are some tips on teeth whiting in daily life. 1.Brush teeth in an correct method It is suggested that we brush our teeth wit
It is believed that having white teeth make you have a more beautiful smile.SO, how can we have white teeth? There are some tips on teeth whiting in daily life.

1. Brush teeth in an correct method
It is suggested that we brush our teeth with the Bass Method in the morning and evening. Rinse and floss after meals.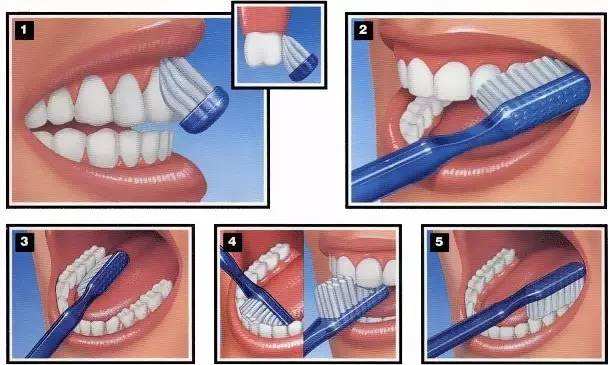 2. Have moderate dairy products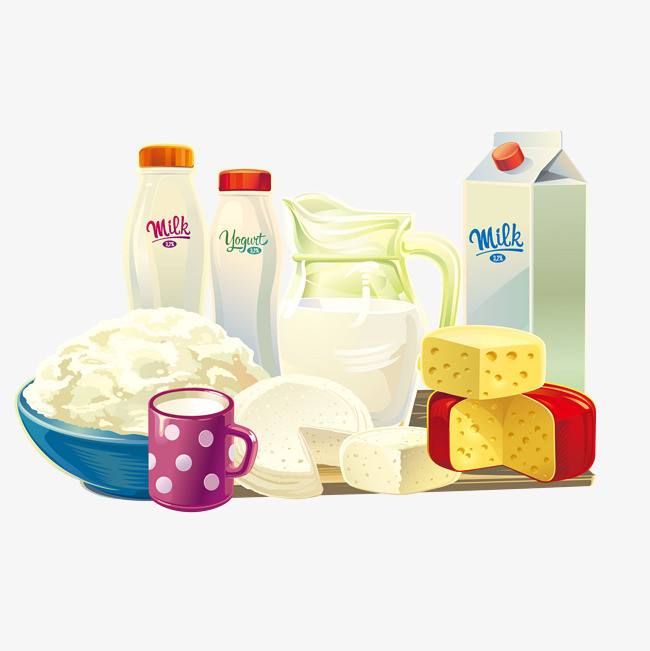 A lot of research work of nutrition medicine experts at home and abroad in recent years show that milk and dairy products not only are one kind of human nutrition, but also can prevent dental caries.

3. Smoke less and have less drinks with deep color.
Smoking and having drinks such as coffee and tea are not good for teeth whiting.
■Shenzhen dental hospital specially open free online consulting service,the professional individual will answer your question patiently.
■If you need our help, please call us or contact us through       WhatsApp:+852 69416900Welcome your consultation.
WhatsApp and telephone:+852 69416900(Hong Kong) +86 13924659233(Shenzhen)
Working time:09:00~18:00(Normal business of holidays)
Sankang Dental Chain has three chain branches in Luohu District and Futian District, which are government-sponsored medical insurance designated chain dentists.
Tip: Advance registration, discount, free consultation, free transfer