Dental Hospital-Dentists speaking English in Shenzhen WhatsApp&TEL:+852 69416900(HongKong) +86 13924659233(Shenzhen)

What is the harm of caries?
Core tip:What is the harm of dental caries? Shenzhen oral hospital introduce it to us.
Dental health is very important for us. If dental caries once happen, it will do great harm and seriously affect our oral health. So, what is the harm of dental caries? Shenzhen oral hospital introduces it to us.

What are the dangers of caries?

1.It affects the health of patients. Because dental caries often suffer from pain and early failure of deciduous teeth, the masticatory function is reduced, gastrointestinal digestion and absorption are weakened.It results in malnutrition and affects the health of patient.

2.Caries is developed from a small moth.Caries continue to develop is acute pulpitis,toothache, spontaneous pain,spread to half a face pain and can't sleep.if it continues,inflammation develops to the root of the tooth and causes apical inflammation. It can lead to loss of teeth when caries are in serious circumstances. If dental caries are found, it should be examined at the regular oral hospital as soon as possible.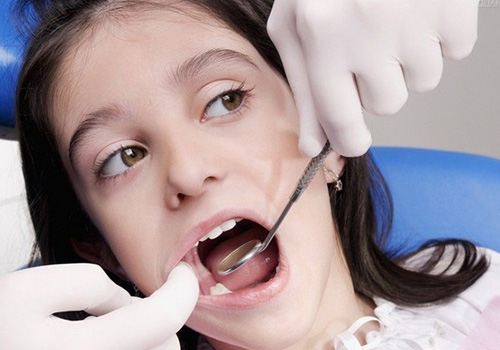 ■Shenzhen dental hospital specially open free online consulting service,the professional individual will answer your question patiently.
■If you need our help, please call us or contact us through       WhatsApp:+852 69416900Welcome your consultation.
WhatsApp and telephone:+852 69416900(Hong Kong) +86 13924659233(Shenzhen)
Working time:09:00~18:00(Normal business of holidays)
Sankang Dental Chain has three chain branches in Luohu District and Futian District, which are government-sponsored medical insurance designated chain dentists.
Tip: Advance registration, discount, free consultation, free transfer