Dental Hospital-Dentists speaking English in Shenzhen WhatsApp&TEL:+852 69416900(HongKong) +86 13924659233(Shenzhen)

What are dental implants?
Core tip:Dental implants are often the best treatment for missing teeth.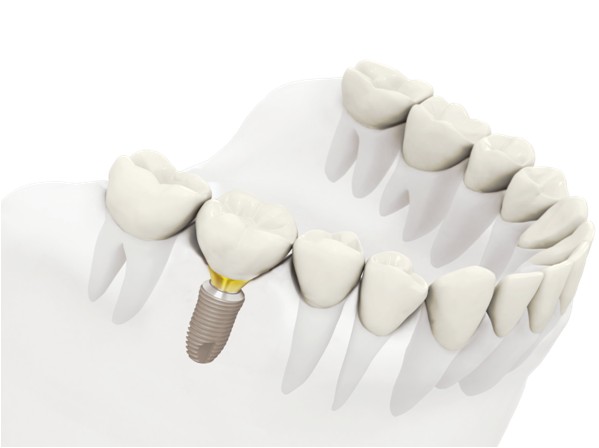 •Abutment – A connector, placed on, or built into, the top of the dental implant, to connect the implant to the replacement tooth or teeth;
•Dental Implant – A cylindrical and/or tapered post, usually made of titanium, that serves as a substitute for the tooth root;
•Crown – A replacement tooth, custom made to match your natural teeth
Dental implants are often the best treatment for missing teeth.
When a damaged or decayed tooth is removed, both the visible part of the tooth, called the crown, and the root are lost.
A dental implant is placed in the jawbone so that it can fuse with your natural bone and become a strong and sturdy foundation for replacement teeth. Implants can be used to replace an individual tooth or for an implant-supported bridge or denture containing multiple teeth.
Dental implants are the closest you can get to healthy, natural teeth. They will allow you to confidently eat, smile, laugh, talk, play and enjoy all of your regular activities of everyday life without thinking about your teeth.
■Shenzhen dental hospital specially open free online consulting service,the professional individual will answer your question patiently.
■If you need our help, please call us or contact us through       WhatsApp:+852 69416900Welcome your consultation.
WhatsApp and telephone:+852 69416900(Hong Kong) +86 13924659233(Shenzhen)
Working time:09:00~18:00(Normal business of holidays)
Sankang Dental Chain has three chain branches in Luohu District and Futian District, which are government-sponsored medical insurance designated chain dentists.
Tip: Advance registration, discount, free consultation, free transfer