Dental Hospital-Dentists speaking English in Shenzhen WhatsApp&TEL:+852 69416900(HongKong) +86 13924659233(Shenzhen)

The cause of bad breath in the baby
Core tip:Halitosis usually appears in the adult, but why does the halitosis appear on the baby? For this problem, parents are more puzzled, the baby is so small, and there are few teeth that have bad breath. In order to solve this doubt. Today, the
Halitosis usually appears in the adult, but why does the halitosis appear on the baby? For this problem, parents are more puzzled, the baby is so small, and there are few teeth that have bad breath. In order to solve this doubt. Today, the dentist will tell you why the baby has a bad breath.

Generally speaking, the most common cause of bad breath is baby's gastrointestinal function is poor, there are indigestion problems; secondly, there are relationship between the baby and the baby breath eat, the baby's diet if meat (mostly fat) and dairy products (mainly protein) which are hard to digest food more, also easy to have a bad breath.

Besides, the oral hygiene of the baby is difficult to handle. If the mother doesn't help the baby form the habit of cleaning the mouth and brushing teeth, because the food residue in the mouth will also make the baby's mouth smell unpleasant.

In addition, the baby is ill and causes poor digestive function, which can also cause halitosis, such as oral ulcers and thick tongue fur, which can make the baby stink.

It can be seen that baby halitosis is usually caused by the poor function of the baby's intestines and stomach.So when mothers are feeding their babies, they must choose some foods that babies can digest easily, eat more fresh vegetables and fruits, and eat less meat and other foods that are not easy to digest. Only in this way, the halitosis of the baby will soon be relieved.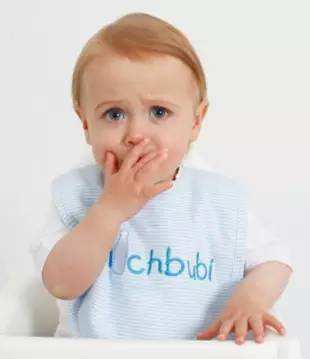 ■Shenzhen dental hospital specially open free online consulting service,the professional individual will answer your question patiently.
■If you need our help, please call us or contact us through       WhatsApp:+852 69416900Welcome your consultation.
WhatsApp and telephone:+852 69416900(Hong Kong) +86 13924659233(Shenzhen)
Working time:09:00~18:00(Normal business of holidays)
Sankang Dental Chain has three chain branches in Luohu District and Futian District, which are government-sponsored medical insurance designated chain dentists.
Tip: Advance registration, discount, free consultation, free transfer