Dental Hospital-Dentists speaking English in Shenzhen WhatsApp&TEL:+852 69416900(HongKong) +86 13924659233(Shenzhen)

The steps of orthodontics
Core tip:Nowadays, more and more people want to receive the orthodontic treantment to make the teeth neat. So today let's introduce the step of orthodontics.
There are six steps of orthodontics: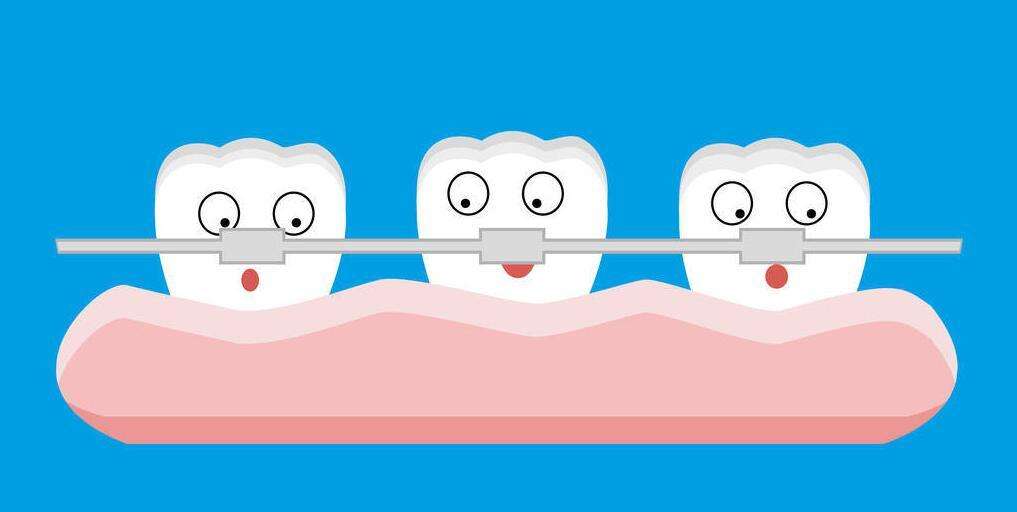 Step 1: take X-ray films.


The X-ray films will show the shapes of teeth and bones of head so that the dentist can make a suitable orthodontic plan for the customers.



Step 2: make a model of teeth.


Put the rubber between the teeth and bite 1 to 2 minutes, and then the model will be finished.



Step 3: take photos of teeth.


Take the photos of your teeth from different angles before the orthodontic treatment.



Step 4: wear braces.


You may feel a bit uncomfortable at the beginning of wearing braces but you will be used to it after a period.



Step 5: adjust the braces.


Use the rubber band to tighten the teeth in order to have neat teeth.



Step 6: take off braces and wear the retainer.


When the teeth are set, take off braces and wear the retainer.
■Shenzhen dental hospital specially open free online consulting service,the professional individual will answer your question patiently.
■If you need our help, please call us or contact us through       WhatsApp:+852 69416900Welcome your consultation.
WhatsApp and telephone:+852 69416900(Hong Kong) +86 13924659233(Shenzhen)
Working time:09:00~18:00(Normal business of holidays)
Sankang Dental Chain has three chain branches in Luohu District and Futian District, which are government-sponsored medical insurance designated chain dentists.
Tip: Advance registration, discount, free consultation, free transfer