Dental Hospital-Dentists speaking English in Shenzhen WhatsApp&TEL:+852 69416900(HongKong) +86 13924659233(Shenzhen)

Something About Orthodontics
Core tip:Nowadays orthodontics is getting popular. Lets share something about orthodontics. Does it hurt during the procedure of orthodontics? Orthodontics is to make teeth move by using the braces.The first week of wearing the braces, you may feel
Nowadays orthodontics is getting popular. Let's share something about orthodontics.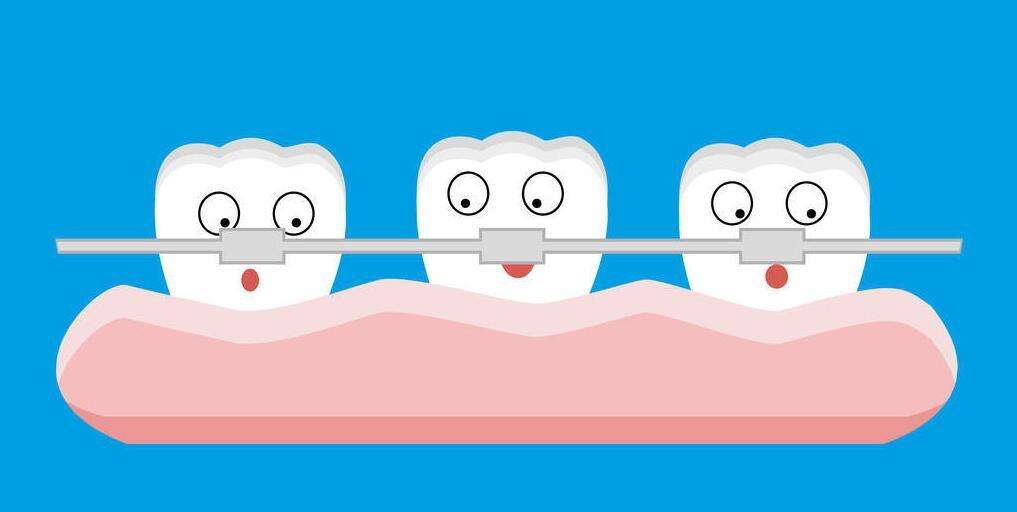 Does it hurt during the procedure of orthodontics?
Orthodontics is to make teeth move by using the braces.The first week of wearing the braces, you may feel pain on the teeth and the oral mucosa may also be abraded by the braces. After each return-visit, you may also feel painful and the teeth are tight and. But don't worry too much. These are mild pain that can be tolerated and will disappear within a week.

How long does orthodontics take?
Orthodontics generally takes one and a half year to two years. But whne you take off the braces, you will need to wear the retainer, because the retention of teeth needs a certain period of time. Keep wearing the retainer to make your teeth neat.

Can orthodontics change our face?
Orthodontics can change the positions of teeth. The lips and teeth are linked,so lateral profile can be changed.Orthodontics not only can solve the dental problems, but also can improve the face.
■Shenzhen dental hospital specially open free online consulting service,the professional individual will answer your question patiently.
■If you need our help, please call us or contact us through       WhatsApp:+852 69416900Welcome your consultation.
WhatsApp and telephone:+852 69416900(Hong Kong) +86 13924659233(Shenzhen)
Working time:09:00~18:00(Normal business of holidays)
Sankang Dental Chain has three chain branches in Luohu District and Futian District, which are government-sponsored medical insurance designated chain dentists.
Tip: Advance registration, discount, free consultation, free transfer