Dental Hospital-Dentists speaking English in Shenzhen WhatsApp&TEL:+852 69416900(HongKong) +86 13924659233(Shenzhen)

Professional and welcomed dental hospital:SAN KANG Hospital
Core tip:Shenzhen SAN KANG Hospital by the Shenzhen Municipal Health Bureau approved sample of Medicare designated large hospital, founded i
Hospital Registration: 91440300350063220C
Shenzhen class="indexyyhjg2" Hospital(深圳三康醫院),Department of Stomatology , equipping with advanced dental equipment, which is approved by Public Health Agency of Shenzhen, is popular with people from Hongkong and Shenzhen.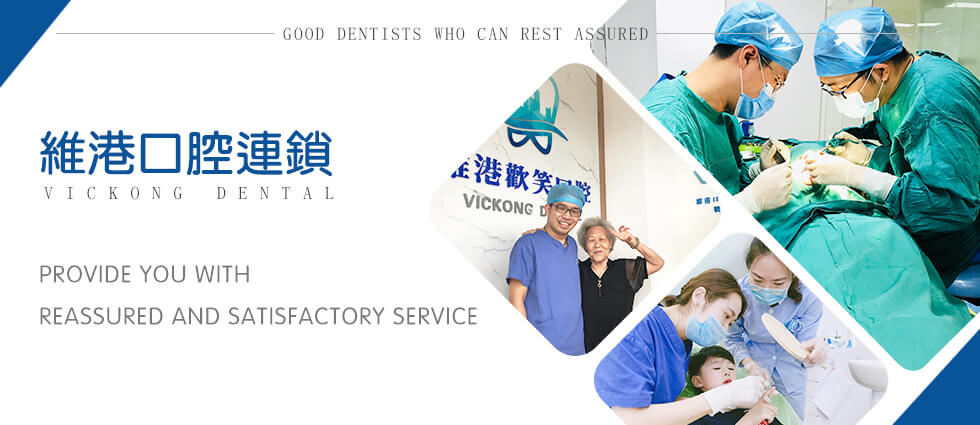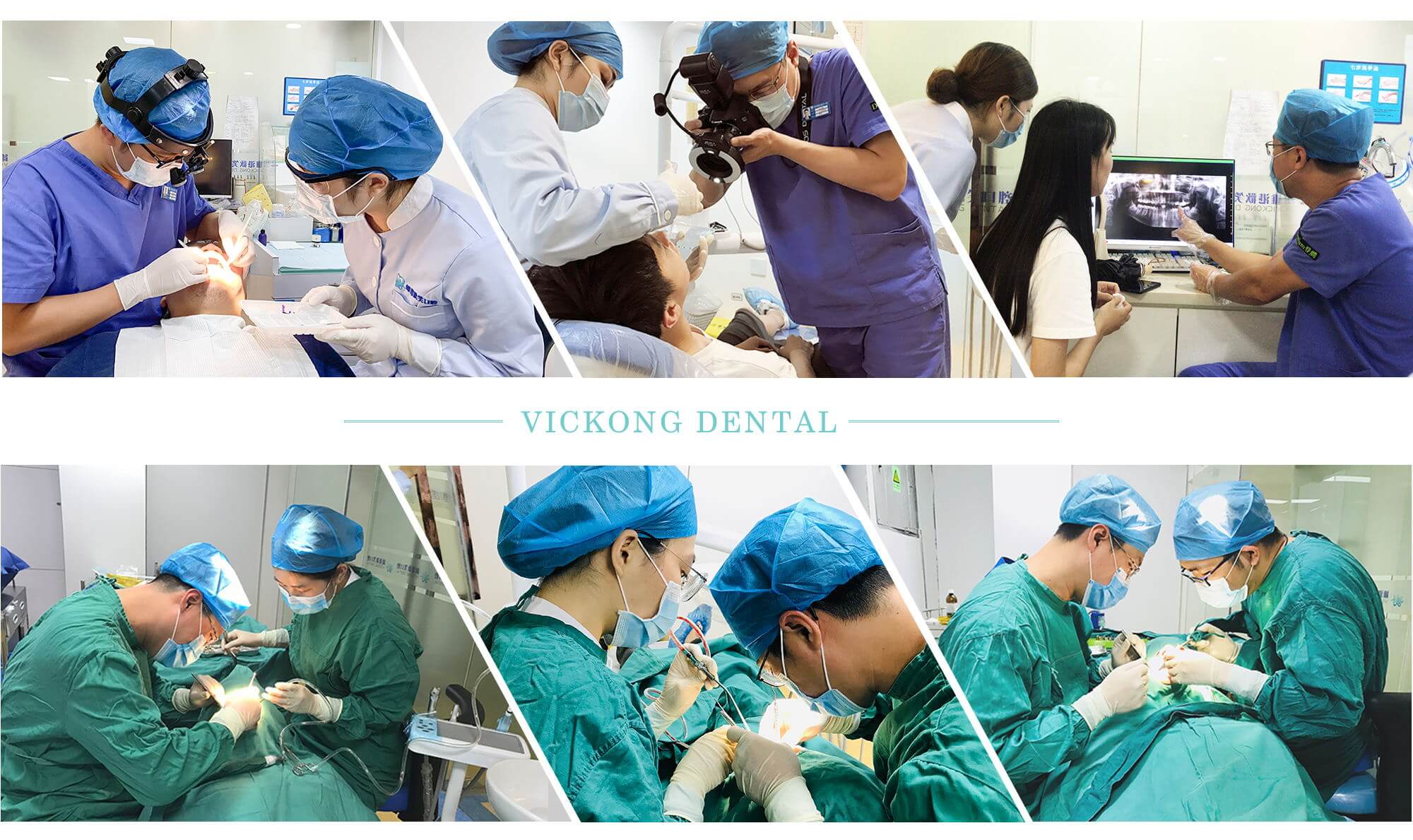 The dentists have more than 10 years of experience, they often take part in academic exchanging activities and have received further study in Hongkong and South Korea.

We only use disposable needle and syringe, and strictly sterilized medical devices to ensure hygiene.
Shenzhen SAN KANG Hospital to accompany one kind and thoughtful services, elegant and clean environment, convenient transportation, is to seek treatment for customers to create an ideal, this comfortable atmosphere.
Shenzhen SAN KANG hospital dentistry introducing the latest international medical equipment, after numerous clinical practice to ensure patient outcomes fundamentally, the most therapeutic equipment bringing in a charge of the patient. Shenzhen SAN KANG Hospital Dental Dental technology to grasp the context of the world's cutting-edge, focused on providing customers with professional, accurate, safety, health, beauty, comfort dental treatment services.
Customer-focused, service heart is the standard of service in Shenzhen SAN KANG Hospital Dental abide by, one standard of service to get you more feel respected, you create a personal electronic medical records, personalized medical programs from your start to make an appointment treatment schedule; since you started treatment and care services to close after treatment; listen carefully to your opinions and demands from doctors, to provide you with the best dental treatment.
We are very concerned about your waiting time for treatment and feel, the effects of treatment; we respect your right to know and the right to choose, and in the professional help you make a scientific choice.
Each step has a record, each record has a hand care and services.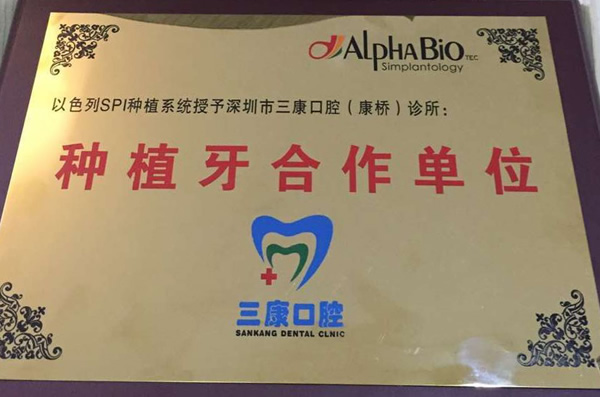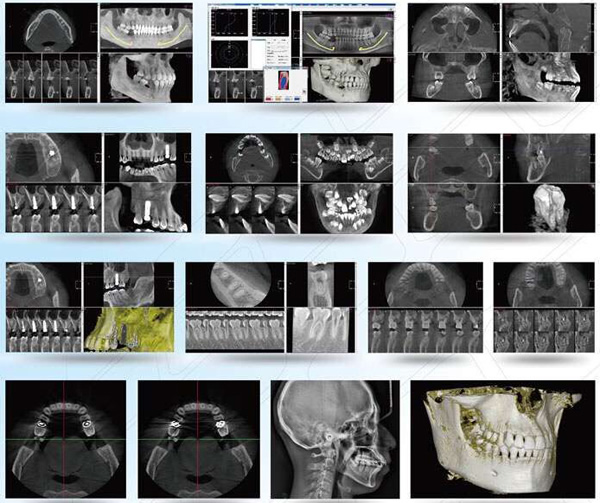 ■Shenzhen dental hospital specially open free online consulting service,the professional individual will answer your question patiently.
■If you need our help, please call us or contact us through       WhatsApp:+852 69416900Welcome your consultation.
WhatsApp and telephone:+852 69416900(Hong Kong) +86 13924659233(Shenzhen)
Working time:09:00~18:00(Normal business of holidays)
Sankang Dental Chain has three chain branches in Luohu District and Futian District, which are government-sponsored medical insurance designated chain dentists.
Tip: Advance registration, discount, free consultation, free transfer